AGRO-BATORÉU is a family winery located in Aveiras de Cima, Tejo Region, Portugal.
Since 1860, Batoréu family has been dedicated to viticulture. This tireless work has been handed down through several generations of the family.
In 1988, the wine company Agro-Batoreu was created, with the main objective of production and marketing of quality bottled estate wines.
Associating tradition, art and technique, our wines are produced from selected grapes grown in 42 hectare vineyards in Aveiras de Cima, a terroir composed of scattered pockets of limestone and clay soil.
The annual wine production totals approximately 200,000 L of red wine, 50,000 L of white wine and 10,000 L of rosé wine. Main brands are TERRA SILVESTRE, BATORÉUS and CASA BATORÉU.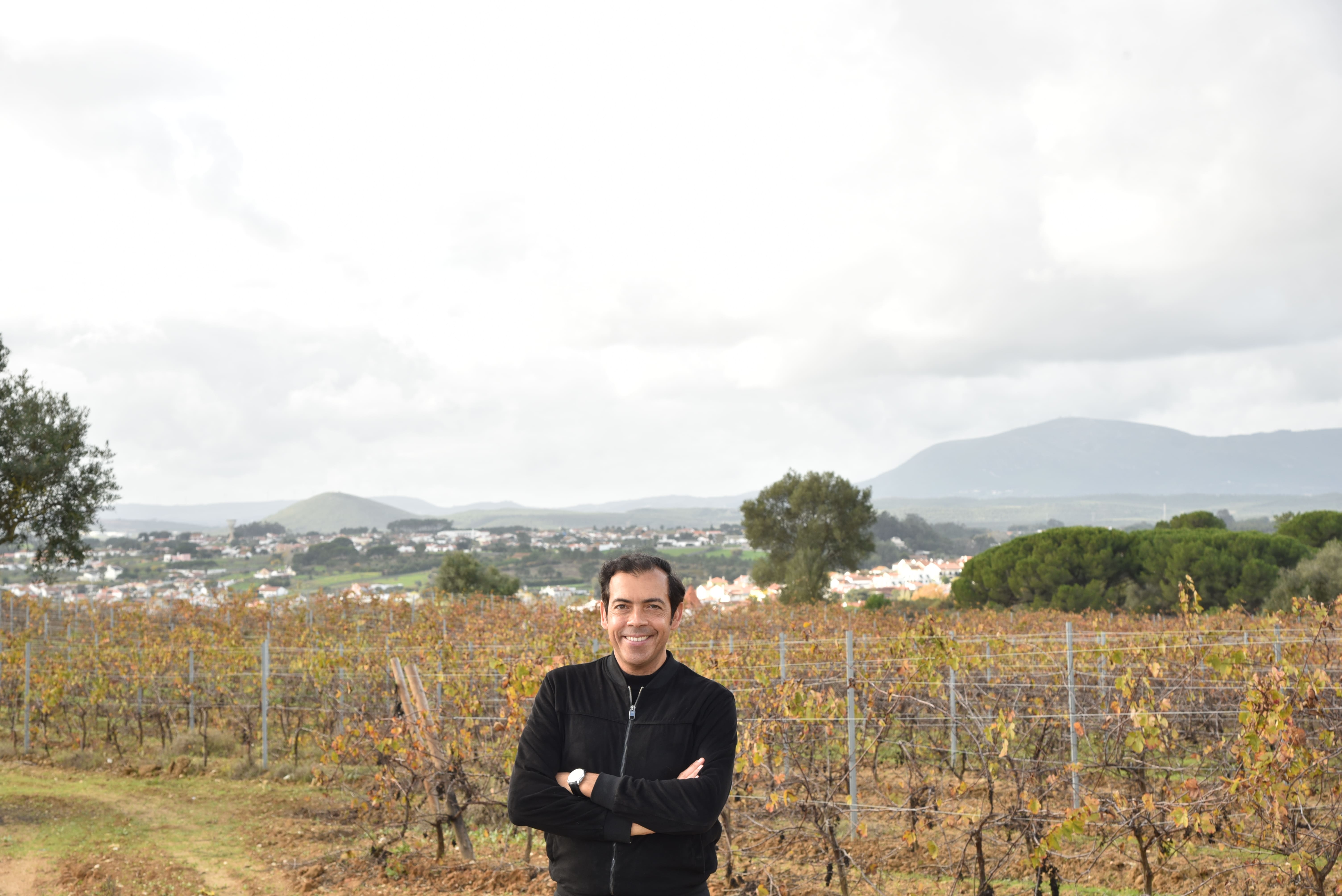 José Batoréu Silvestre